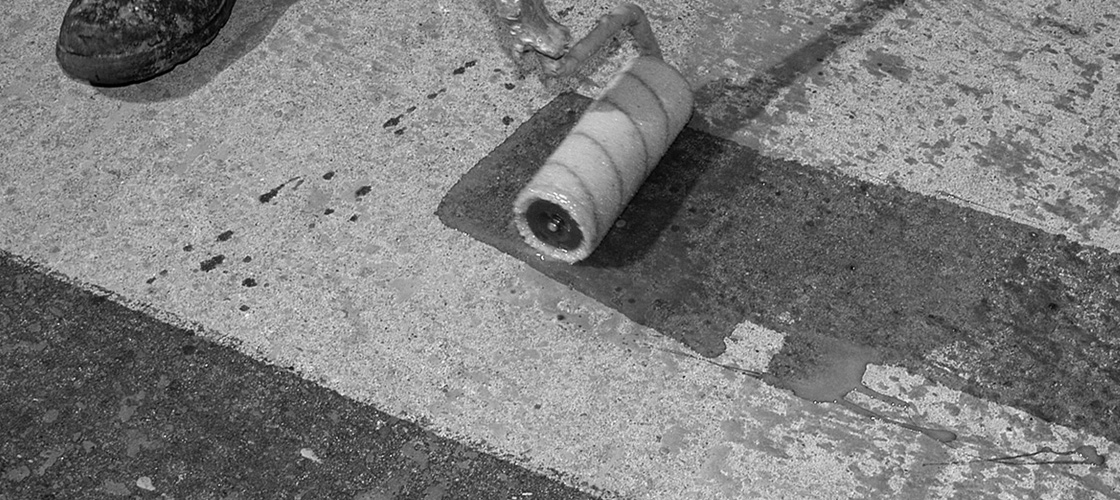 The solution for every substrate
Whatever substrate you want to waterproof – KEMPEROL not only offers the correct waterproofing but also the matching primer. Regardless of whether the substrate is dry or damp, ceramic or mineral. KEMPEROL is the perfect solution for concrete, bitumen sheeting, lime plaster, cement plaster and gypsum plaster. Stainless steel, aluminium, structural steel and tinplate can also be prepared ideally with our primers. Furthermore, KEMPEROL Primers are also suitable for creating a bonding coat, as a binder for filling compounds and repair mortar or as a layer protecting against alkalinity.
All quantities and times are approximate and without guarantee. For color specifications, absolute RAL match can not be guaranteed.