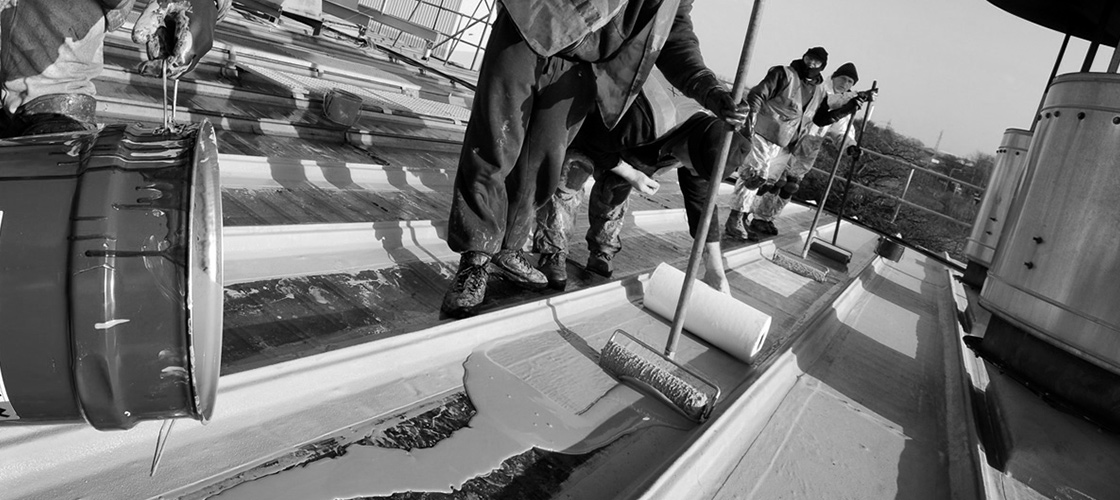 The ingenious waterproofing solution
Waterproofing with KEMPEROL Liquid Applied Waterproofing Systems is the perfect solution. Since KEMPEROL Waterproofing Systems are applied as a liquid. This allows them to adapt perfectly to all conditions. After easy application, the material, which is based on reaction resins, cures and enables permanently elastic, seamless waterproofing. The result: The waterproofing achieves a full-surface bond with the substrate, providing the basic structure of the building with durable protection. 
By the way: KEMPEROL Waterproofing Systems are fleece reinforced – thereby bridging cracks, increasing tear resistance, limiting elongation and regulating layer thickness. 
All quantities and times are approximate and without guarantee. For color specifications, absolute RAL match can not be guaranteed.