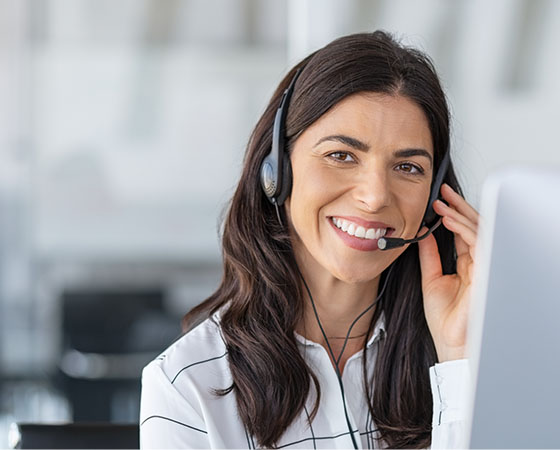 Contact details
Kemper System (India) Pvt. Ltd.
Indo-German Technology Park
Survey No. 297, 298, 299
Post Village Urawade,
Taluka Mulshi
412108 - Dist-Pune
Tel.: +91 (0) 20 - 667 406 51
Fax: +91 (0) 20 - 667 406 52
E-Mail: info@kemperindia.com
Technical support and advice from experienced engineers and technicians from start to finish
Development of maintenance concepts
Creation of performance specifications
Training of skilled workers on site
Extensive technical information
Fast delivery
Vast network of outside sales staff
Global sales network thanks to our branch offices
Cooperation with experienced, international specialists
Our service for you
We are convinced that the quality of a product alone is not sufficient for an optimal result – and that is why consulting, training and service are essential components of our offer.