Fully precut
KEMCO OC Fleece External Corners and KEMCO IC Fleece Internal Corners can be handled quickly and easily. The precut fleece corners save time and material at the construction site. And also prevent unnecessary fleece waste. As reinforcing corners, both variants are the perfect addition to the waterproofing system.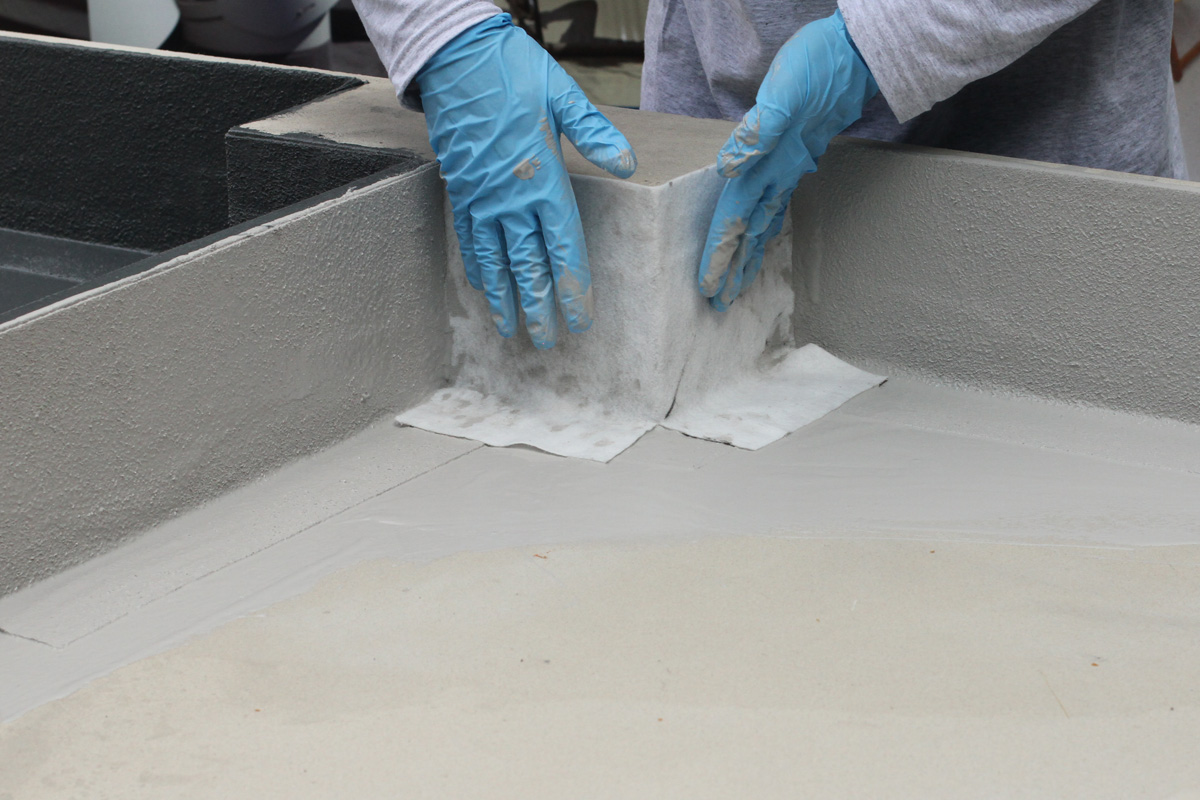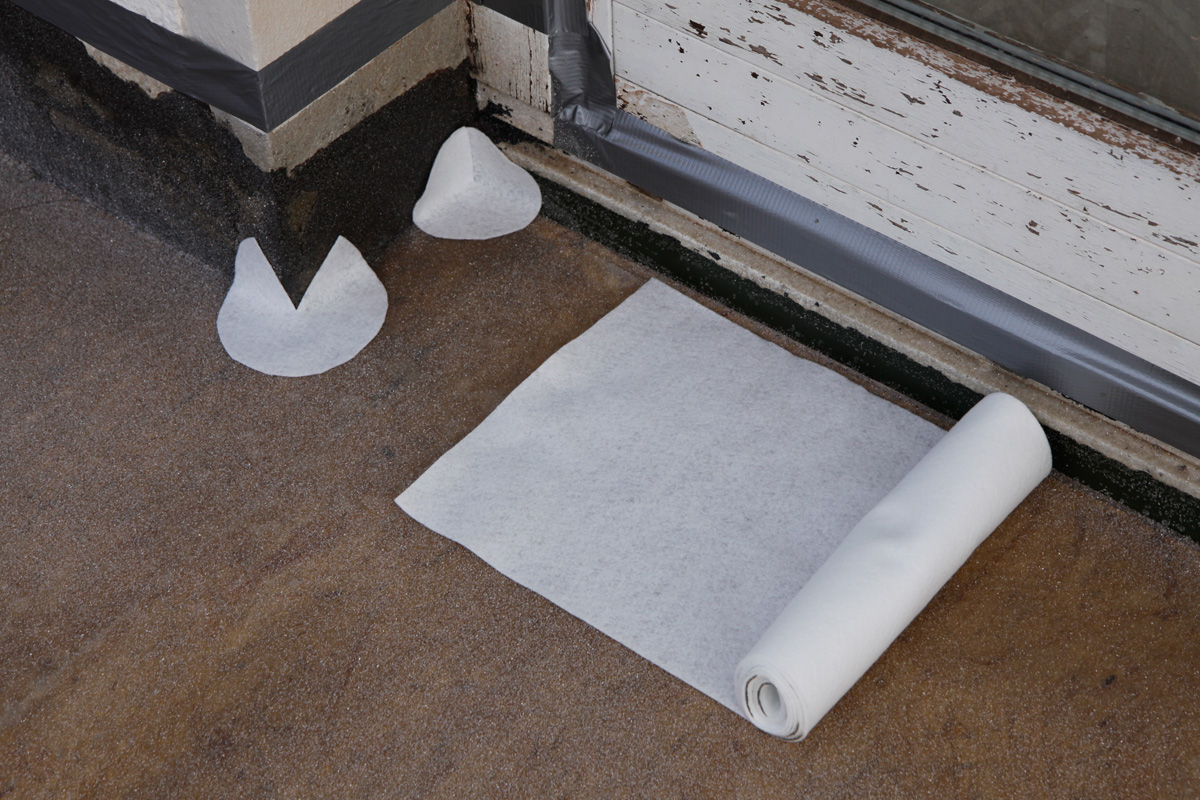 Application areas
Precut fleece segments as additional reinforcement in corners.
Pack sizes
20 pieces in a box
Detailed information can be found in the technical information in the login area.
Effective calculation is crucial for success.
There are things that make optimised economic performance easier – our quantity calculator is without doubt one of them. It is so easy: Simply select a product or system structure and specify the size of the surface. And you will be told the exact amount required for the job.
All quantities and times are approximate and without guarantee. For color specifications, absolute RAL match can not be guaranteed.