The single-component waterproofing system
Great in junction areas: The solvent-free, directly applied KEMPEROL 1K-SF is the ideal solution for all combination solutions, i.e. surfaces where KEMPEROL is combined with other materials to provide the perfect finish. In general, the higher the complexity of the substrate geometry, the greater the time and cost for waterproofing architectural details.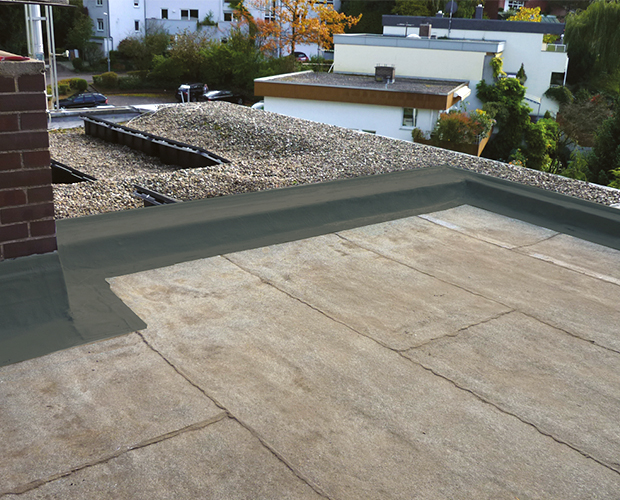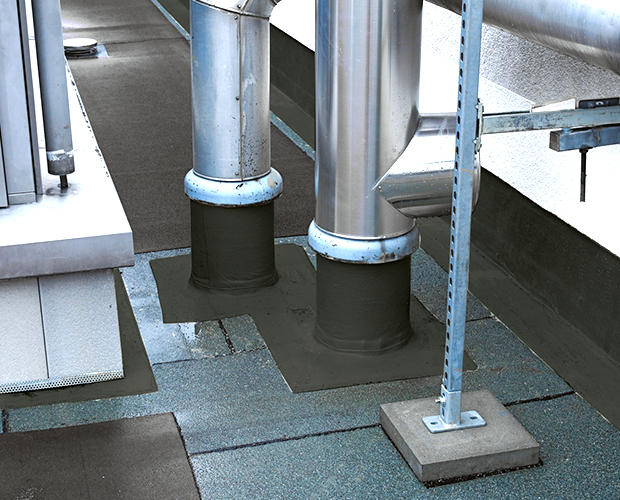 Product benefits of KEMPEROL 1K-SF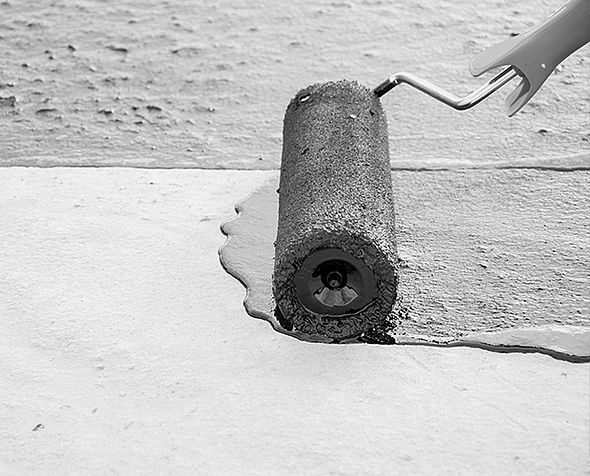 Solvent free and odourless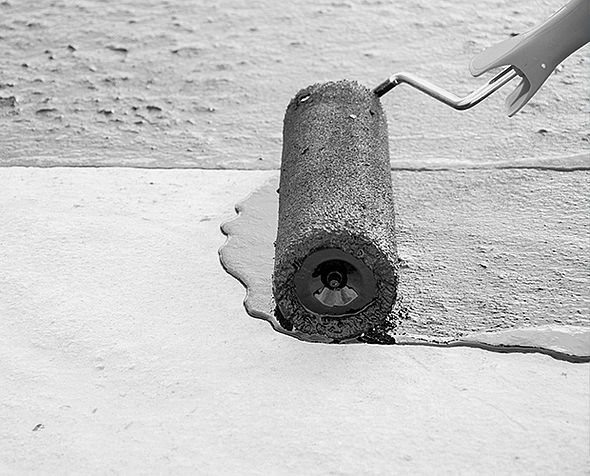 Single-component and directly applied solution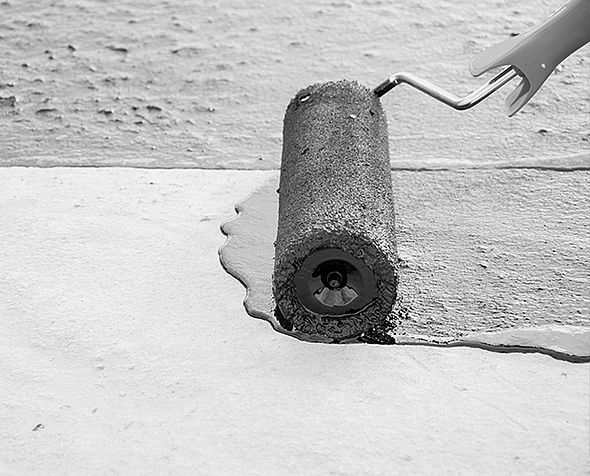 Suitable for damp substrates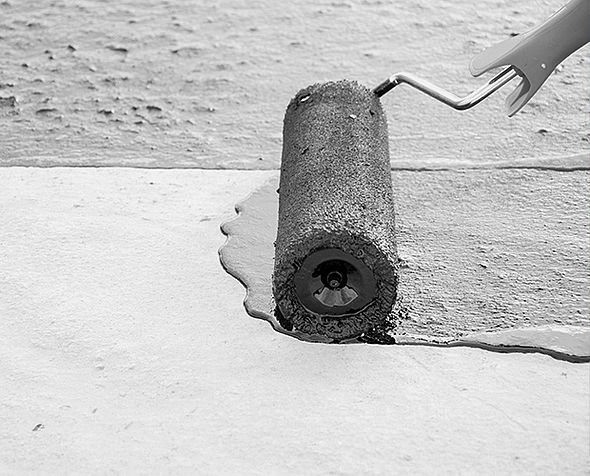 Ideal for use on most substrates without a primer
KEMPEROL 1K-SF processing video
Have a look at our KEMPEROL 1K-SF processing video and convince yourself of the simple handling!
Application areas
As surface sealing, for the establishment of connections and structural details in connection with KEMPEROL Fleece. For new buildings and repair work. For almost any substrate.
Properties
At +23°C and max. 50% rel. humidity:
workability time approx. 30 minutes
rainproof after approx. 60 minutes
Can be walked on after approx. 12 hours
fully cured after 1 to 2 days
Consumption
Depending on the properties and condition of the substrate: min. 3.0 kg/m²
Standard colours
anthracite, light grey
Pack sizes
6.5 kg and 14 kg container
Effective calculation is crucial for success.
There are things that make optimised economic performance easier – our quantity calculator is without doubt one of them. It is so easy: Simply select a product or system structure and specify the size of the surface. And you will be told the exact amount required for the job.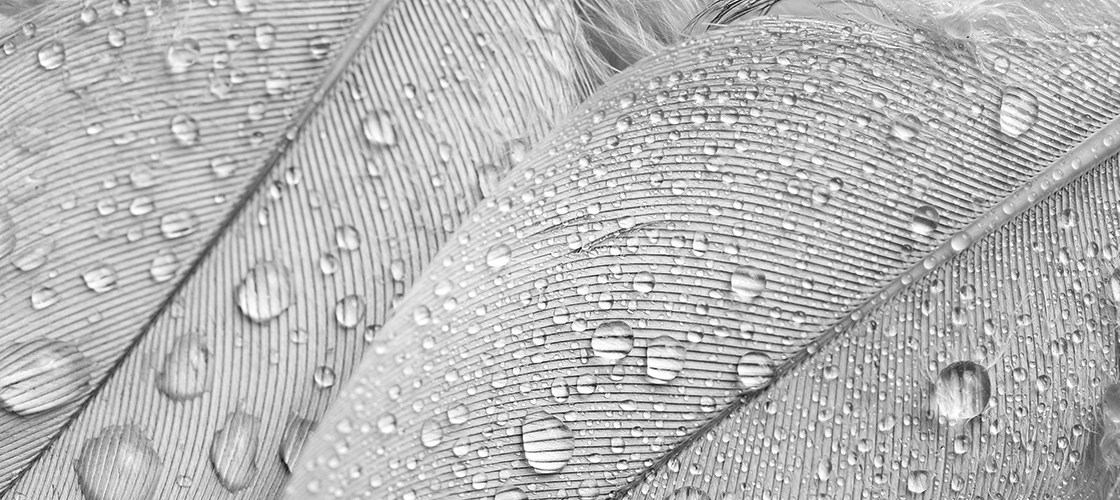 Whatever your project – KEMPEROL also offers you the supplementary material to make it a success.
All quantities and times are approximate and without guarantee. For color specifications, absolute RAL match can not be guaranteed.