The ready-to-use repair solution
With KEMPEROL LF, you get a single-component construction product which, in combination with KEMPEROL Fleece, is ideally suited for the repair and maintenance of roof and building waterproofings. The advantages of KEMPEROL LF are also and above all evident in complex detail work, because the material can be applied quickly and easily, even on difficult substrates.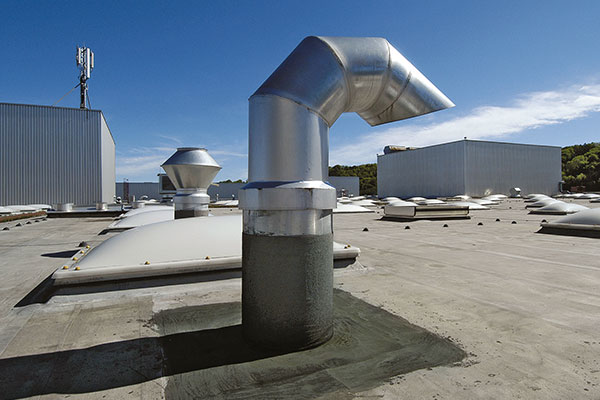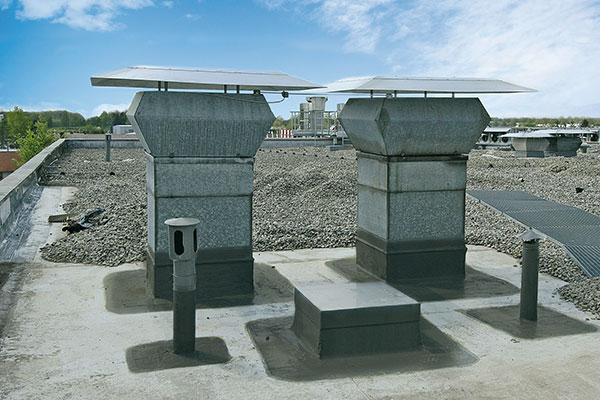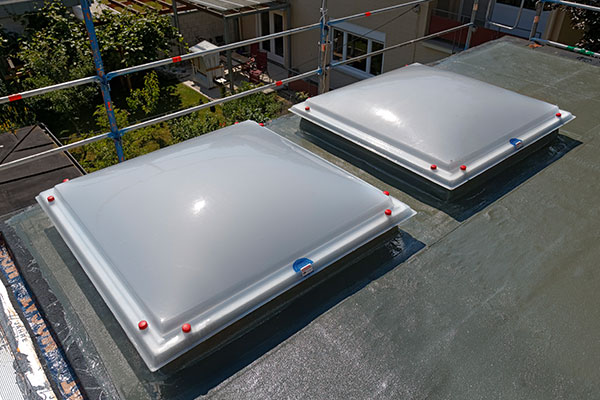 Product benefits of KEMPEROL LF
Solvent-free and virtually odourless
Ideal for sensitive application areas.

Single-component and ready to use
Can be applied straight from the container.
Can be used on almost all substrates without a primer
For uncomplicated and fast processing.
Application areas
As a construction product for repairing roof and building waterproofing in connection with KEMPEROL Fleece
In the case of repair work in accordance with the German Model Administrative Provisions - Technical Building Rules part D item no. 2.2.5 ff.
Can be applied to practically any substrate
Consumption
Depending on the character of the substrate :
min. 3,0 kg/m²
Properties
Form: Liquid
Workability time*: approx. 90 min
Rainproof after*: approx. 2 h
Can be walked on after*: approx. 16 h
Cured after*: approx. 16 h **
Further coating after*: approx. 24 h **
Standard colours
anthracite
Pack sizes
6,5 kg, 14 kg
Effective calculation is crucial for success.
There are things that make optimised economic performance easier – our quantity calculator is without doubt one of them. It is so easy: Simply select a product or system structure and specify the size of the surface. And you will be told the exact amount required for the job.
All quantities and times are approximate and without guarantee. For color specifications, absolute RAL match can not be guaranteed.