KEMPEROL V 210 is a 2-component, fleece-reinforced and liquid applied waterproofing system which adapts perfectly to all structural conditions. With this material you receive a durable protection down to the smallest detail – as parapets, skylight domes, fans, supporting columns, anchorage points, lightning conductors and other penetrations are integrated into the surface waterproofing without seams and joints.
By the way: In addition to flat roofs, the liquid-applied waterproofing is also ideally suited for radio towers, listed buildings, covered walkways, fountains, new buildings and refurbishments.
Product benefits of KEMPEROL V 210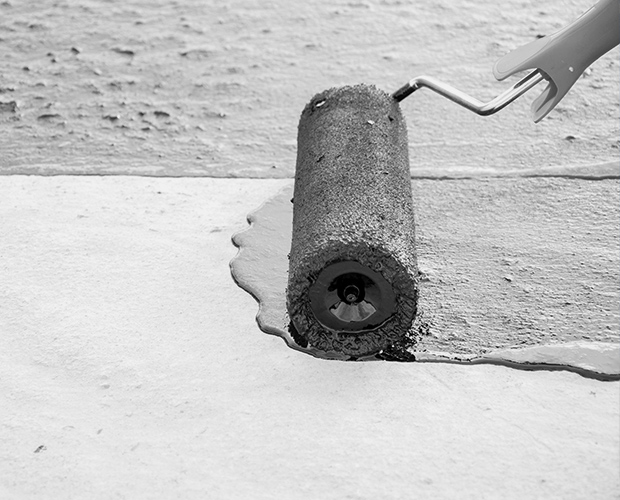 Particularly suitable for large surface areas
In addition to flat roofs, it is ideal for radio towers, listed buildings, covered walkways, fountains, new buildings, etc.
Application areas
Mainly used on flat roofs. Suitable for connections, structural details and surfaces. The waterproofing is used both for refurbishments and new buildings, as it forms a homogeneous bond with almost all substrates.
Properties
At +23°C and max. 50% rel. humidity:
Workability time approx. 15 minutes
Rainproof after approx. 30 minutes
Can be walked on after approx. 6 hours
Fully cured after approx. 3 days
Can receive the next coat after approx. 6 hours
Consumption
min. 2.8 kg/m² depending on the layer thickness (see Technical Information TI 03 - Layer thicknesses according to guidelines).
Standard colours grey
Pack sizes
Component M 19.4 kg / 9,7 kg
KEMPEROL CP Catalytic Powder Component C 0.6 kg / 0,3 kg
Approvals
ETA 03/0025 (W3), FLL Guidlines
Effective calculation is crucial for success.
There are things that make optimised economic performance easier – our quantity calculator is without doubt one of them. It is so easy: Simply select a product or system structure and specify the size of the surface. And you will be told the exact amount required for the job.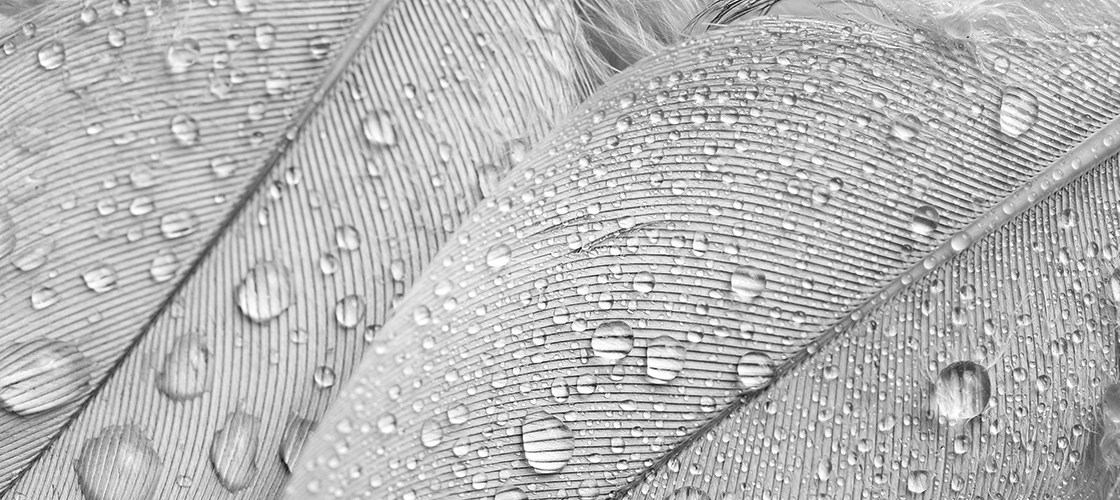 Whatever your project – KEMPEROL also offers you the supplementary material to make it a success.
All quantities and times are approximate and without guarantee. For color specifications, absolute RAL match can not be guaranteed.