Application principle
of KEMPEROL in 3 simple steps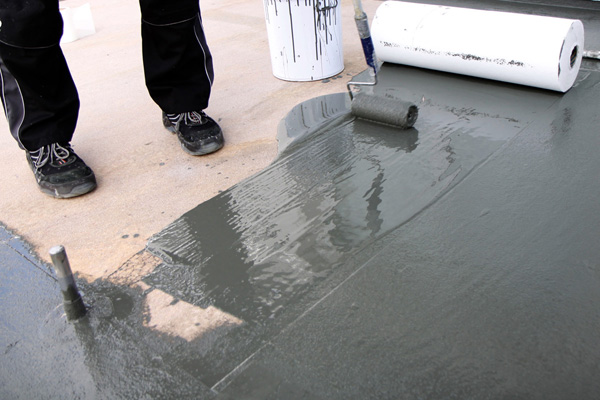 1.
2/3 of the material is applied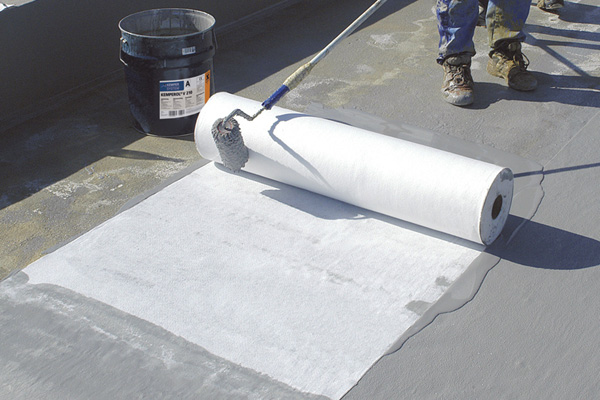 2.
The fleece is rolled into the material without any air bubbles and creases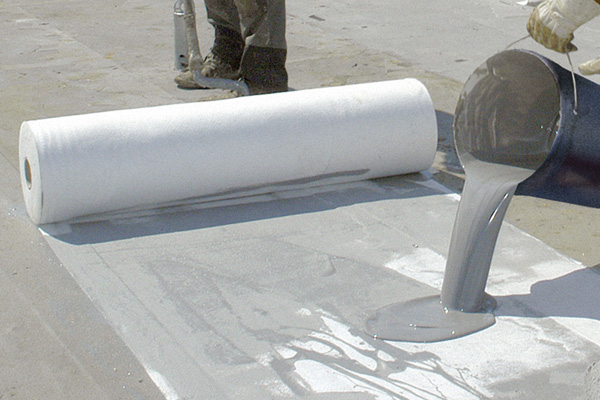 3.
1/3 of the material is applied to ensure that the fleece is fully saturated
After the respective curing times the waterproofing is rainproof and can receive the next coat.
Our products are installed by specialist, trained contractors to guarantee maximum quality. Therefore, KEMPER SYSTEM offers regular training courses in our Training Centre or locally at wholesalers'.