Whether you are a beginner or an expert
The KEMPEROL Speed-Pack contains everything you need for the fast, solvent-free waterproofing of connections.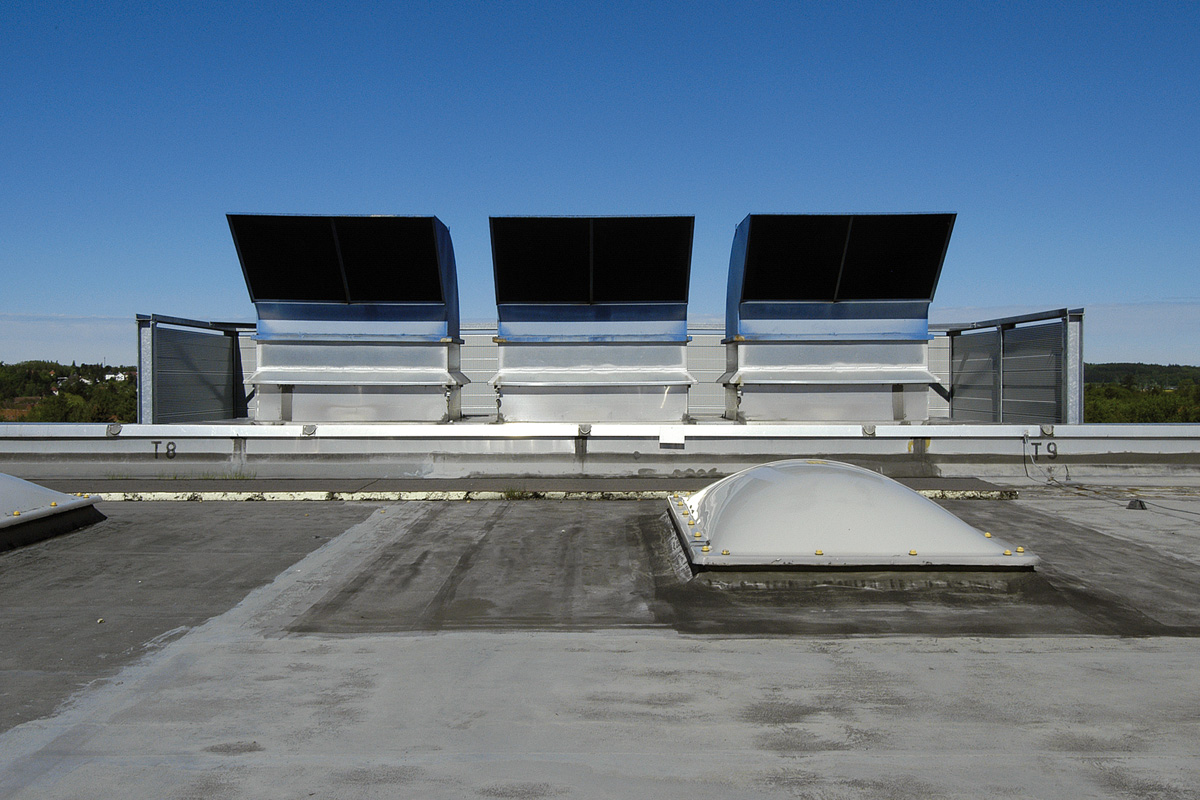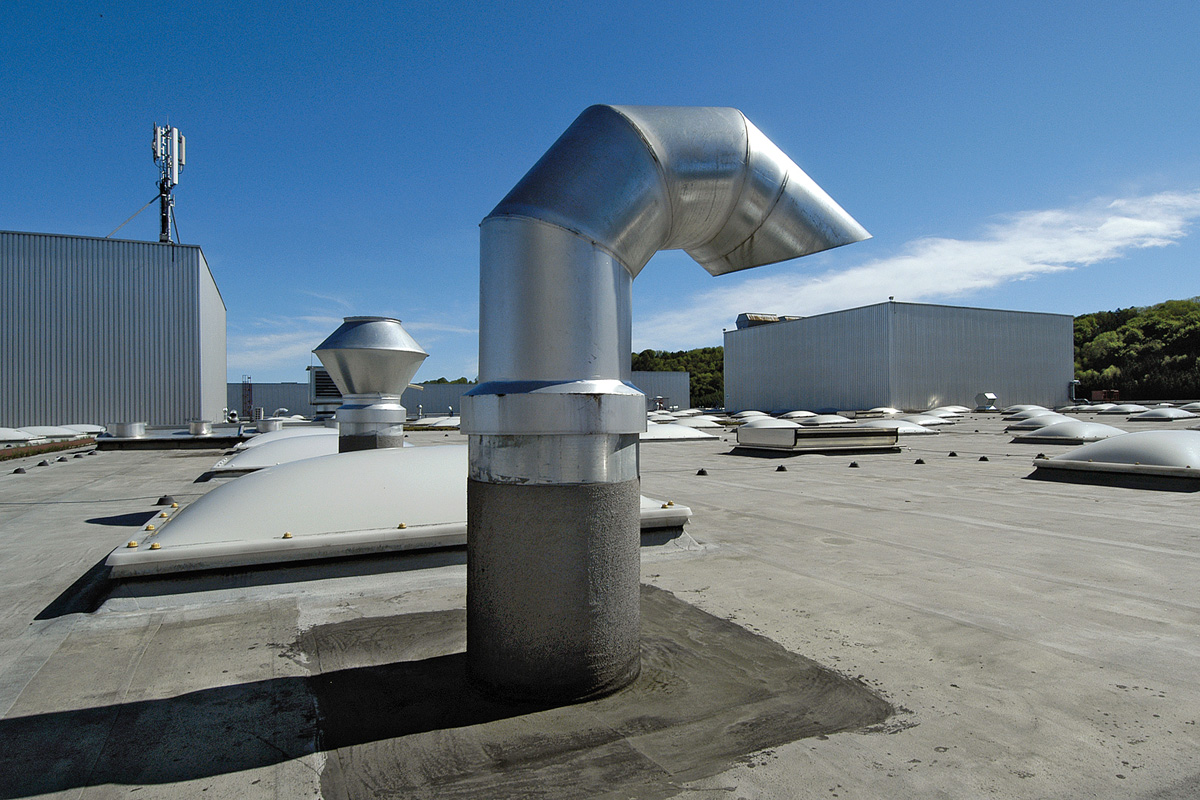 2 x 2.5 kg KEMPEROL 2K-PUR bag (anthracite)
8 m KEMPEROL 165 Fleece (26.25 cm wide)
0.5 kg KEMCO MEK Cleaning Agent
Instructions for use
3 pairs of disposable gloves
Protective goggles
Scissors
1 brush
1 nylon roller
3 replacement rollers
3 stirring sticks
1 mixing bucket (2.5 litres)
All quantities and times are approximate and without guarantee. For color specifications, absolute RAL match can not be guaranteed.