The 2-component waterproofing system
KEMPEROL 2K-PUR can be universally applied: to roofs, balconies, terraces and indoor areas such as bathrooms, kitchens and utility rooms. The solvent-free and odourless waterproofing system is ideal for sensitive areas such as nurseries, schools, hospitals and retirement homes. But KEMPEROL 2K-PUR is also suitable for protecting parking decks. And: The liquid applied waterproofing system provides short-term heat resistance up to 250°C and is thus suitable for use under mastic asphalt.
Good to know: KEMPEROL 2K-PUR also meets sustainability criteria – as roughly 80% of the utilised resins are from renewable plant sources (castor oil).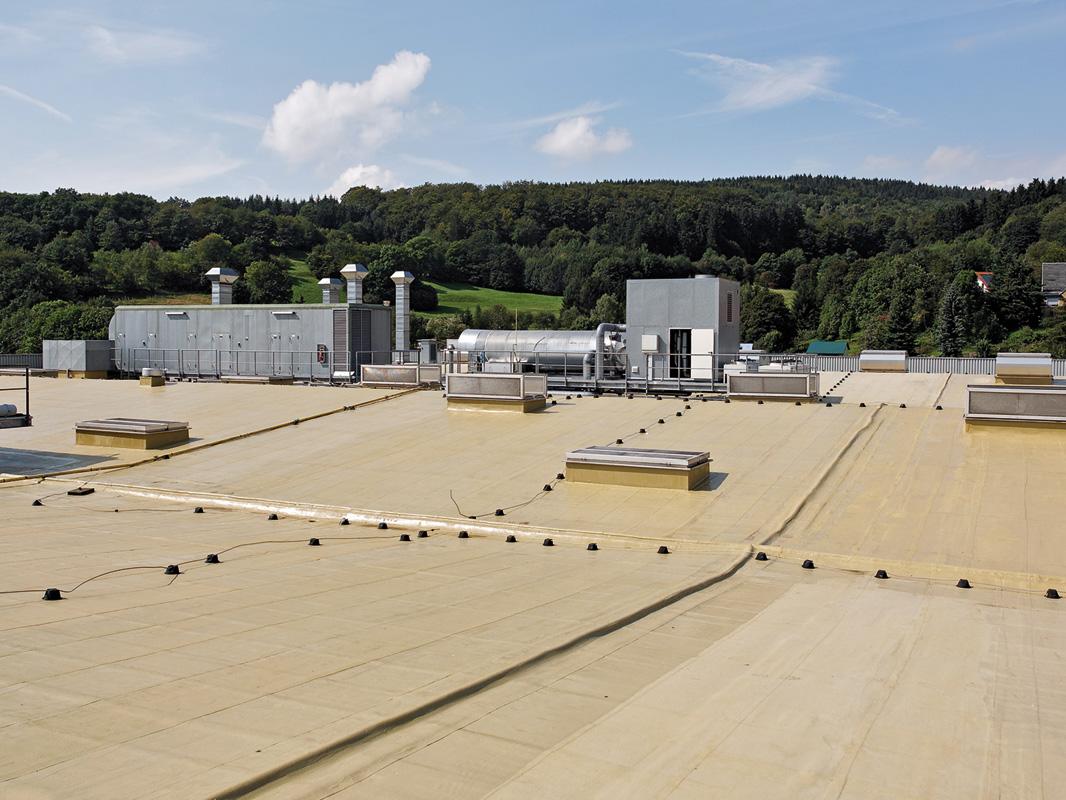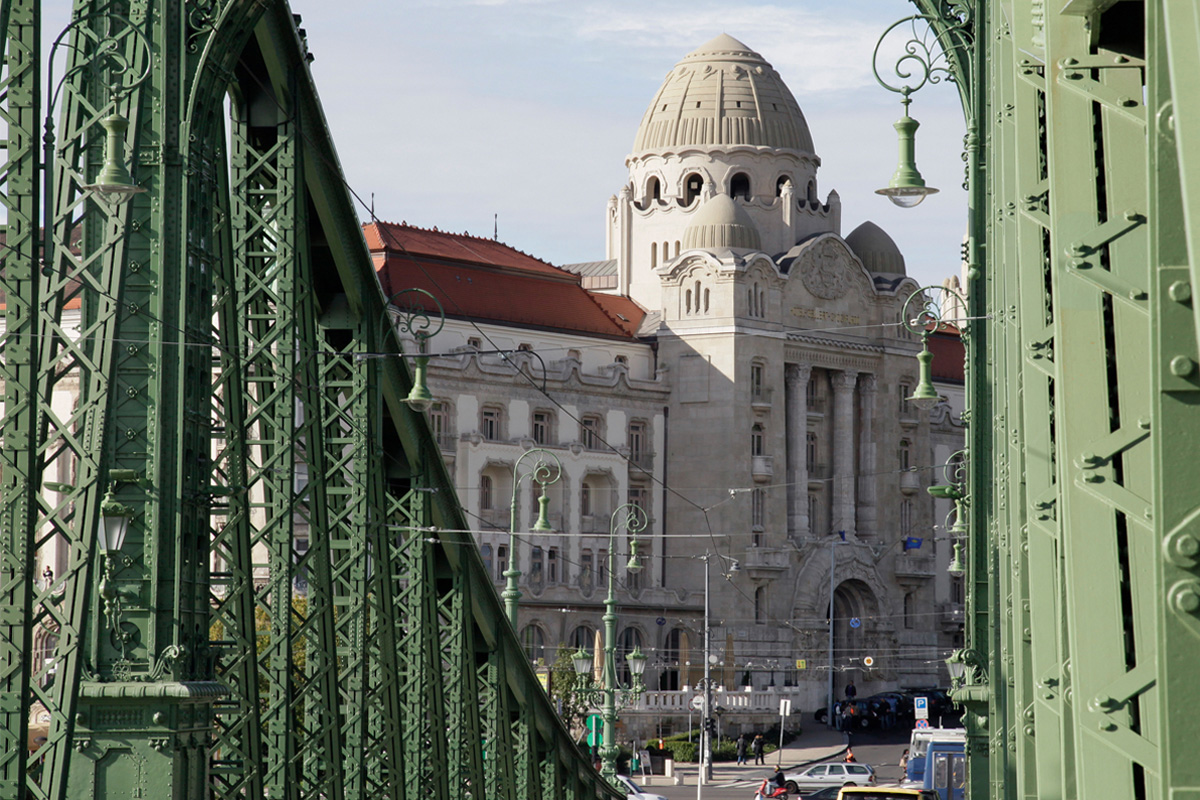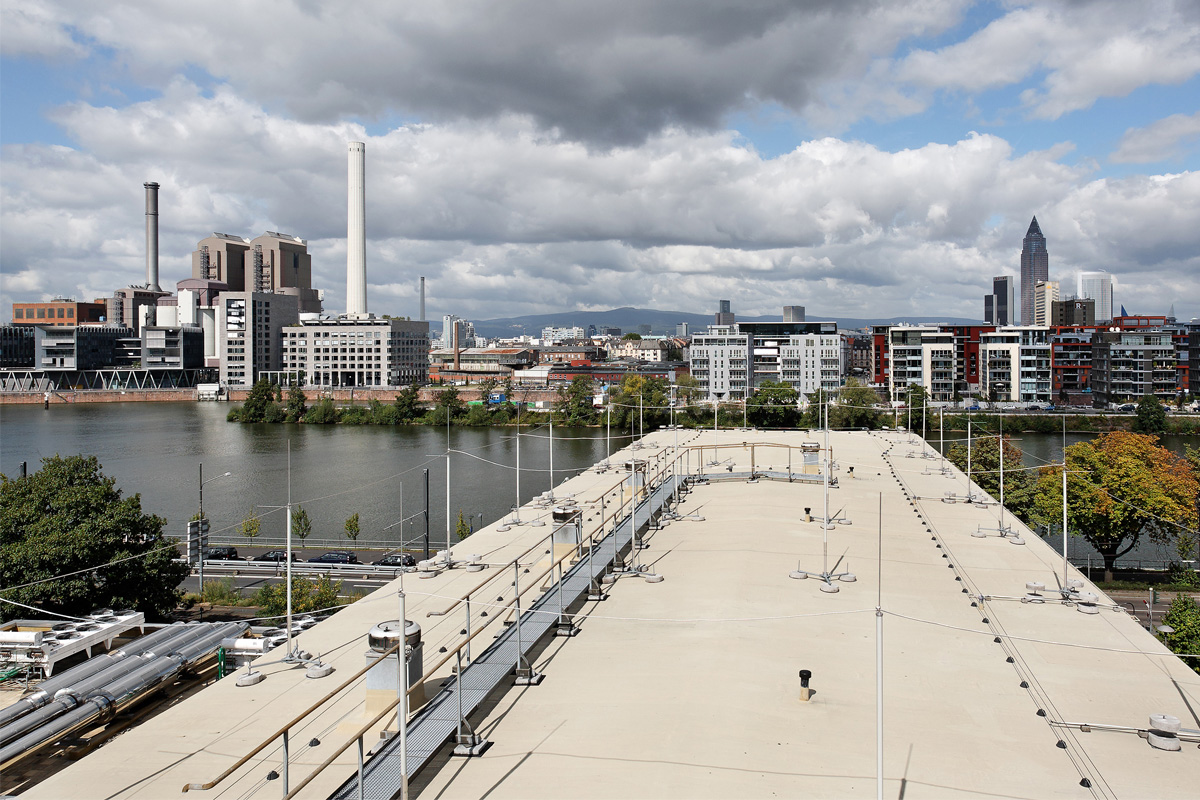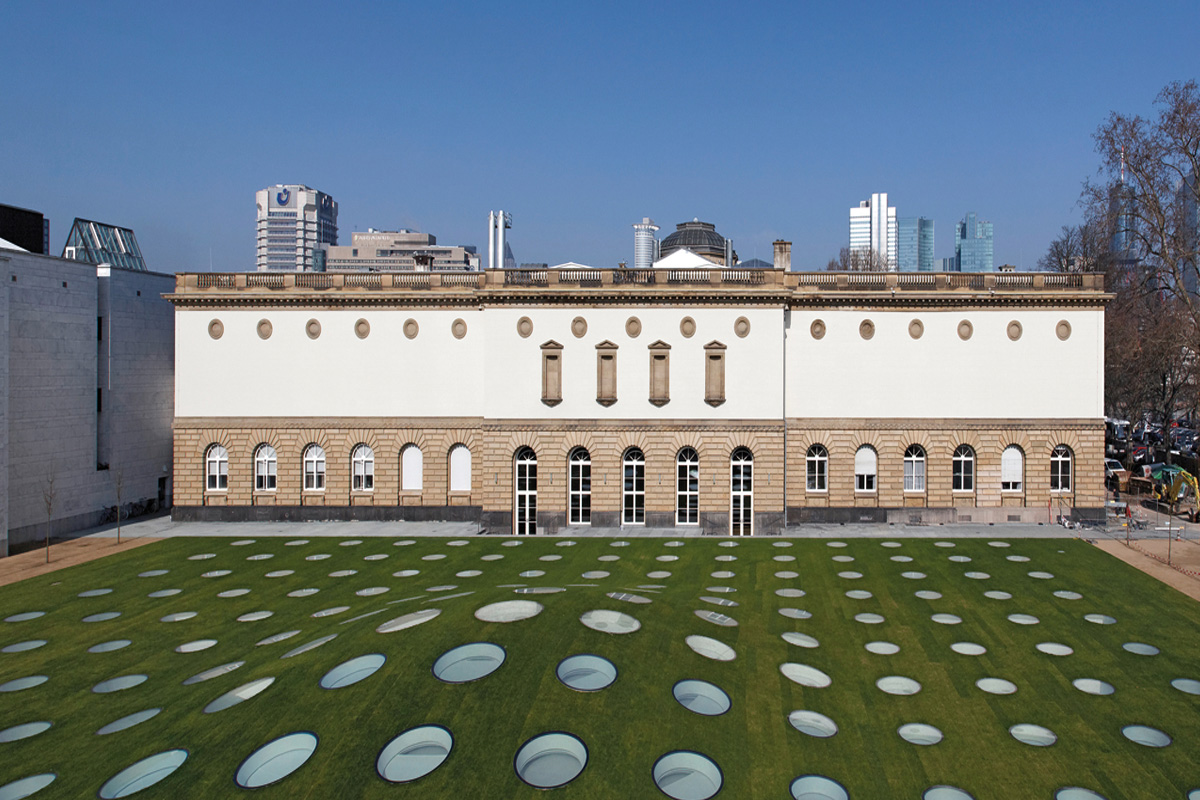 Product benefits of KEMPEROL 2K-PUR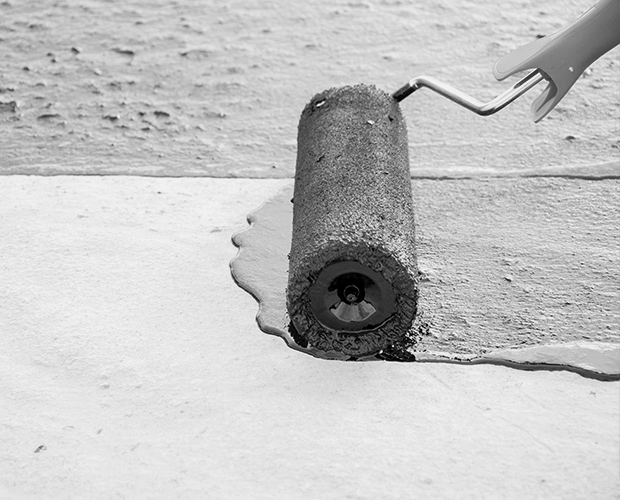 Solvent free and odourless
Ideal for sensitive application areas.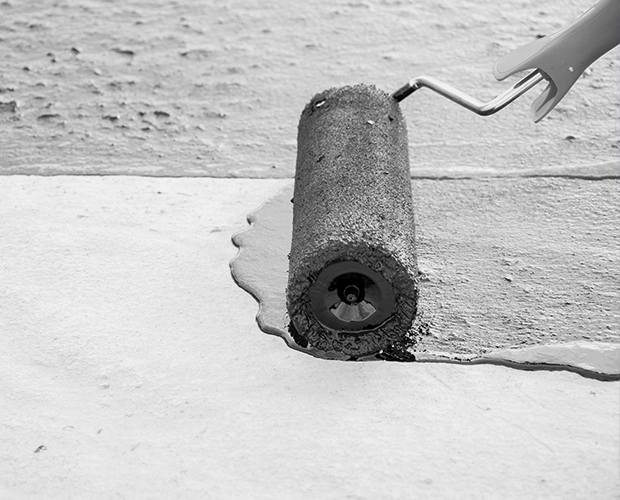 Provides short-term heat resistance
For use under mastic asphalt.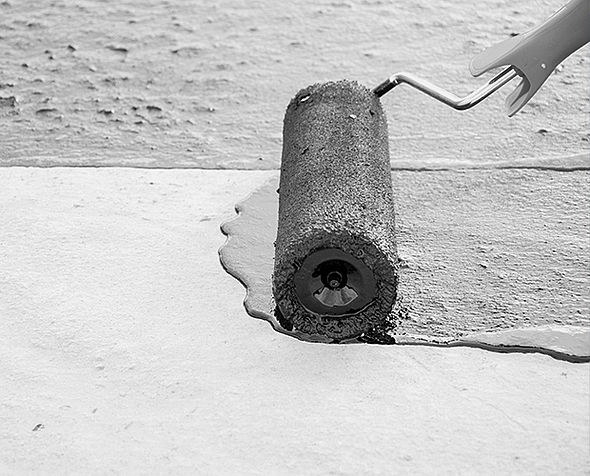 Radon-proof
Meets the requirements of the Radiation Protection Act.
Ideal for sensitive application areas
For example in nurseries, hospitals and schools.
KEMPEROL 2K-PUR processing video
Have a look at our KEMPEROL 2K-PUR processing video and convince yourself of the simple handling!
Application areas
Liquid applied waterproofing system for both indoors and outdoors, especially in hospitals, schools and nurseries. Suitable for connections, structural details and surfaces, also under mastic asphalt.
Properties
At +23°C and max. 50% rel. humidity:
Workability time 30 minutes
Rainproof after 2 hours
Can be walked on after 16 hours
Fully cured after 3 days
Can receive the next coat after 16 hours
Consumption
Min. 3.0 kg/m² with a layer thickness of 2 mm.
Standard colours
yellow-grey, anthracite
Pack sizes
10 * 1 kg bag in a box
2 * 2.5 kg bag in a plastic pail
12.5 kg in a plastic container
Classes
ETA 03/0044 (W3)
FLL Guidelines
AbP Bonded Waterproofing
LEED and DGNB
Effective calculation is crucial for success.
There are things that make optimised economic performance easier – our quantity calculator is without doubt one of them. It is so easy: Simply select a product or system structure and specify the size of the surface. And you will be told the exact amount required for the job.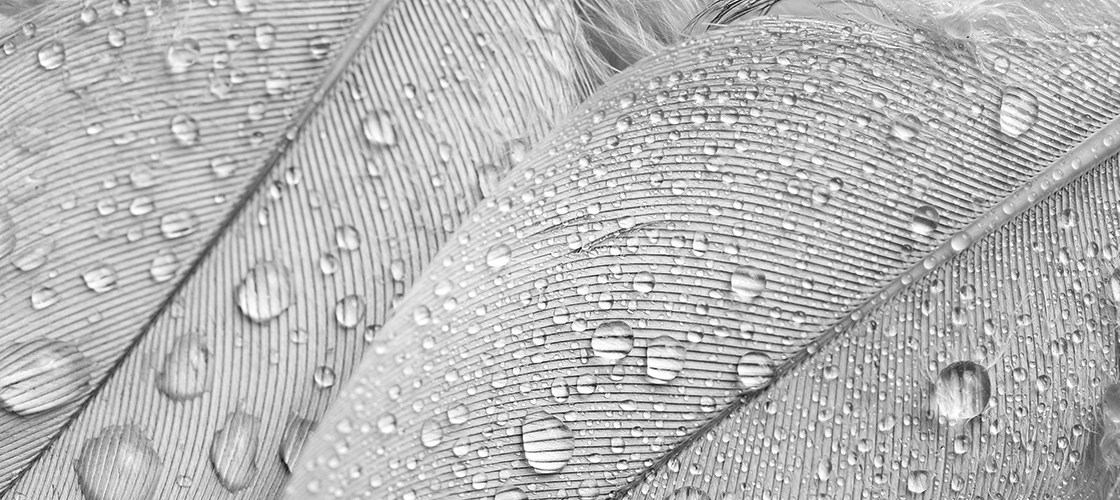 Whatever your project – KEMPEROL also offers you the supplementary material to make it a success.
All quantities and times are approximate and without guarantee. For color specifications, absolute RAL match can not be guaranteed.